Studio Space for Weekly Classes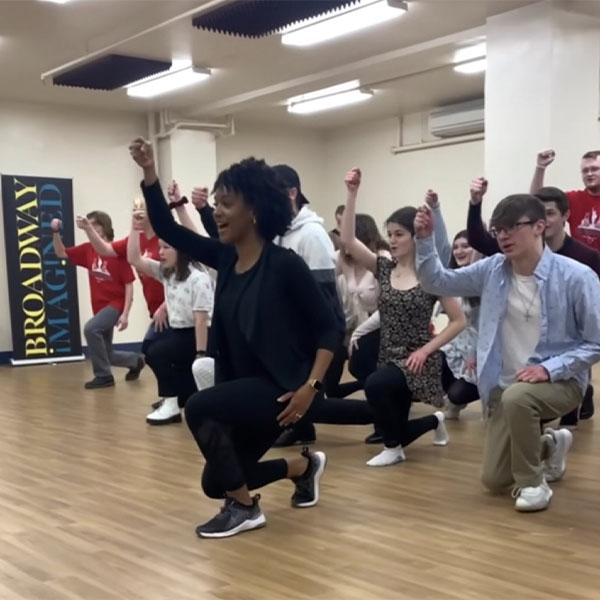 If you're wondering where to hold your next dance class, look no further.
Pearl Studios NYC has weekly, evening studio rentals. We are conveniently located in Midtown Manhattan making it easy for you and your students to get here.
Plenty of on-site amenities
Get the same studio each week
Types of Classes
Whether you're teaching singing, dancing or fitness, our friendly staff will help you choose the best space for your needs.
Yoga
Ballet
Tap
Jazz
Hip Hop
Martial Arts
Salsa
Indian Dance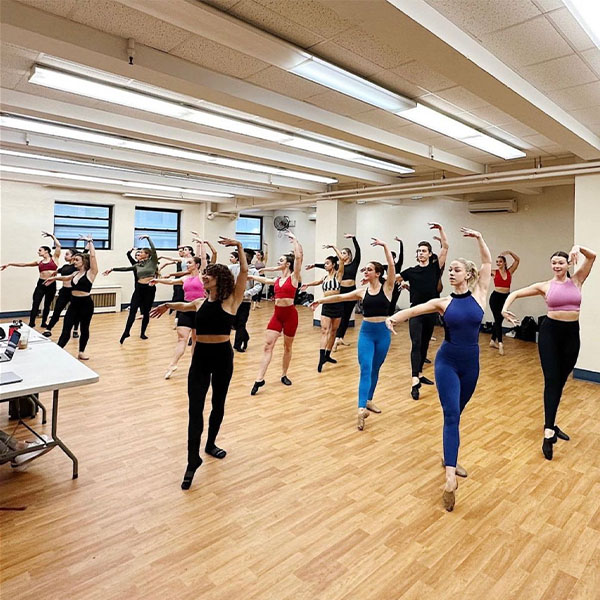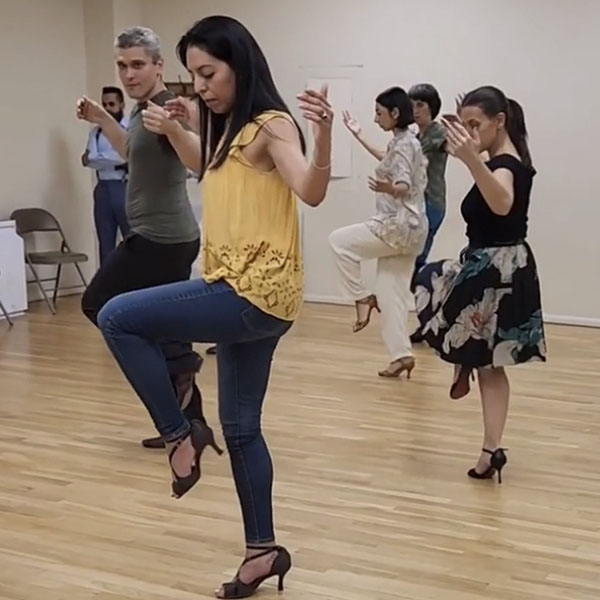 Tango
Irish Dance
Zumba
Dance Fitness
Ballroom
Orchestra
Singing
Choir
---
No matter what type of class you teach, we have a studio for you!
Call for reservations: 212-904-1850