Pearl Studios NYC is dedicated to providing a first-class experience for all of our clients and their guests. We offer a variety of audition and rehearsal studios to meet your needs along with extensive amenities.
We take great pride in the diverse communities that represent our clients, guests, and staff that include all races, gender identities and expressions, sexual orientations, national origins, and cultures.
We encourage you to let us know how we are doing and what you think about our operation so that we can continually improve your experience.
Meet the Team
Our friendly, courteous, and highly-trained staff is backed by an experienced management team that will ensure your time with us is rewarding.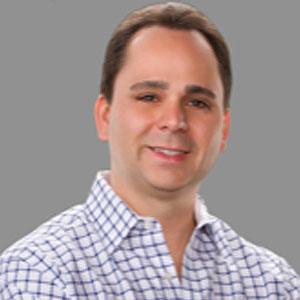 Rick Battaglino
General Manager
---
A successful business manager, Richard, also an attorney, managed and oversaw the growth of small law firm in FL to a nationwide company with over 100 employees. Richard is excited to bring his extensive management skill to Pearl Studios. Let the show go on.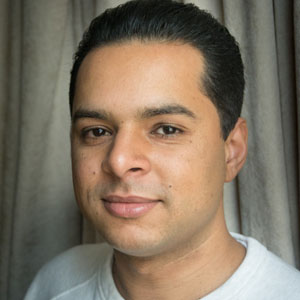 Jose Miguel de Frias
Night Manager
---
Hailing from the Dominican Republic, Miguel is here to explore the legendary New York nightlife. You can find him managing the night shifts on the weeknights and DJing at the best dance music events around the city on the weekends.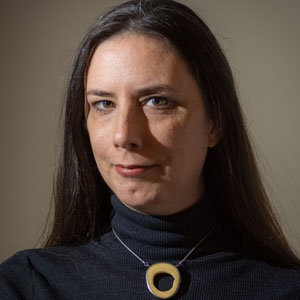 Kendra Spear
Booking Manager
---
California born. Writer. Artist. In love with New York. Obsessed with horror novels and movies. So happy to be a part of the Pearl Studios family.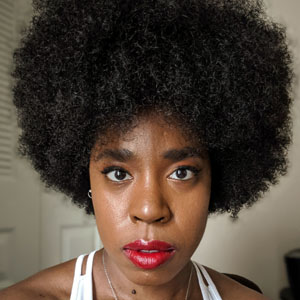 Cherese Lumsden-Wallace
Weekend Manager

---
Cherese, an NYC native, is a lover of books, video games and all things nerdy. She enjoys a life expressed through color and art by crocheting, drawing, painting and more. Outside of Pearl Studios, you can find her attending conventions or crushing it at dodge ball.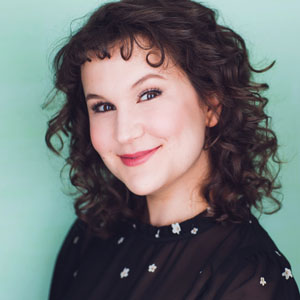 Madeline Hamlet
She Does Everything
---
Madeline grew up in a small town called Opelika, Alabama. After moving to New York City to pursue the arts, she quickly found her place at Pearl Studios. Madeline's favorite things about working at Pearl is being immersed in the creative and inspiring environment, and seeing her friends everyday in the hallways!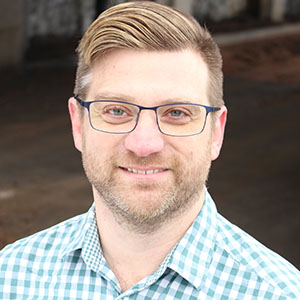 David Sokol
The Piano Man

---
David, a lifelong fan of the performing arts, is currently studying forensic psychology at John Jay College of Criminal Justice. He hopes to obtain his PhD in cognitive psychology and study the relationship between human memory and the legal system. David enjoys balancing his studies with the loving and artistic energy that the people at Pearl Studios exude.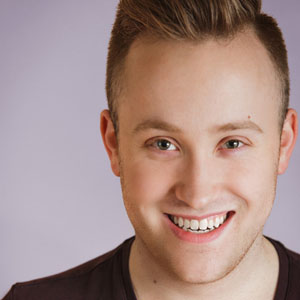 Garrett Marks
He does everything
---
Garrett grew up in Orlando, FL and graduated from Belmont University in Nashville, TN with degrees in Dance and Entertainment Industry Studies. He can be found at Pearl almost any day (normally with a coffee in hand) at the front desk, in the office, or auditioning.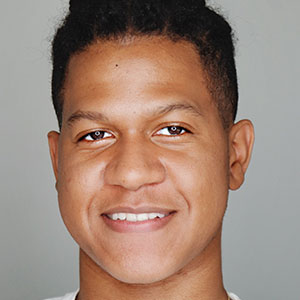 Wander Javier
Facility Manager
---
Wander, born in the Dominican Republic, has been at Pearl Studios enjoying the new world of theater. When he is not at Pearl he is trying to master as many musical instruments as possible, currently working on piano and guitar.
---
With over 25 rehearsal studios, we have one that's right for you.
Call for reservations: 212-904-1850